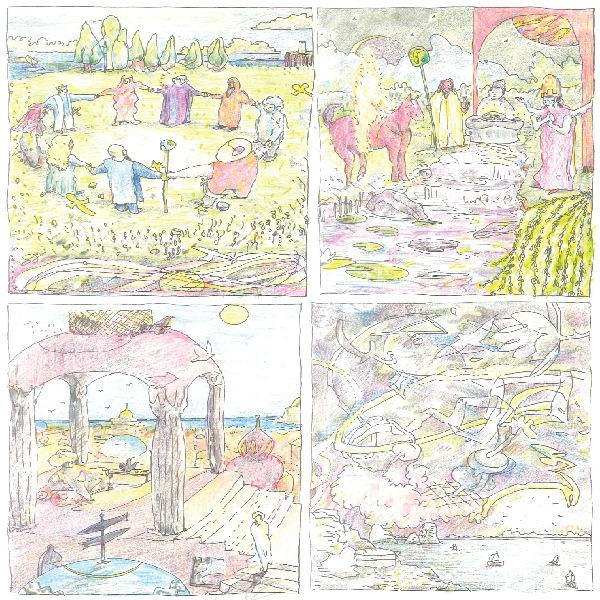 Mission for World Peace
Our mission is to foster the growth of peace and compassion in human consciousness through universal creativity.
For those on our list, we plan to provide a "peace of original artwork" from one of the many artists in our worldwide network.
You are welcome to join our movement and you will automatically be added to the mailing list for the art!
It's free and shows that you are a true WOPP!
(World of Peace Practitioner)
Join the Movement
Learn More